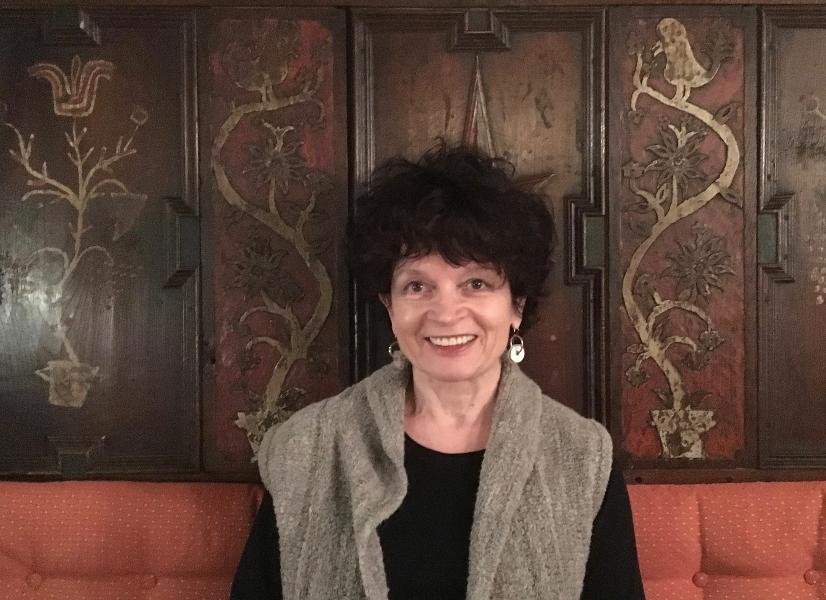 After initially working in the public hospital sector, Penny spent three years a Senior Social Worker at Gresswell Drug and Alcohol Rehabilitation Centre and managed the staff training program.
Having completed the Bouverie Centre Family Therapy training, Penny was acting Senior Social Worker at the Centre for six months, before working as a family therapist for two years.
Whilst at Bouverie she continued in a training role, regularly running sessions in the Introduction to Family Therapy training course.
During this time she also completed the Marriage Guidance Council (now
Relationships Australia - Victoria)
training course in couple counselling.
She started working there as a couples counsellor in 1982, and was appointed as a clinical supervisor in 1984. In this period she worked closely with RAV's Professional Practice Manager Tom Patterson and Executive Director Dr. Warwick Hartin, collaborating with them to conduct a workshop on Couple Counselling at the 1985 Family Therapy Conference as well as presenting to the Australian Association of Relationship Counsellors (AARC).
She was a member of the RAV Mediation team in 1986 and 1987, and member of the Mediation Association's inaugural committee.
Penny has been a member of RAV's training team since 1986, and was the Professional Education Manager from 1995 to 2010. Under her leadership, the Specialist Course in Couple Therapy built its reputation for excellence, establishing links at Masters level with LaTrobe and Melbourne Universities.
She jointly developed and coordinated the Master of Couple and Relationship Counselling which RAV conducted in partnership with La Trobe University from 2005 to 2011.
Between 1996 and 1999 Penny was a member of the Standing Conference of Educators and Trainers in Counselling and Psychotherapy. This group founded the Psychotherapy Counselling Federation of Australia (PACFA) as well as the Society for Counselling and Psychotherapy Educators (SCAPE). Penny was inaugural Vice President and then President of SCAPE.
Over the years, Penny has been a guest lecturer in a variety of post graduate training programs, including La Trobe University's Graduate Diploma in Counselling and Human Services and Masters in Clinical Psychology, the Austin Hospitals Child Psychiatry Training Program, Bouverie Centre's Master of Family Therapy and Swinburne University's Master of Social Science (Couple Counselling). She has also conducted seminars on couple counselling for various bodies including the Family Law Court Counselling Division, the Australia Psychological Society and the AARC. In 1998, she was one of the key note speakers in RAV's 50th Anniversary conference on Couple Counselling.
Penny has also taught couple counselling to therapists in Singapore.
She has conducted a private practice for 25 years, specialising in relationship counselling for couples, and supervision of specialist couple counsellors. Penny continues to teach at RAV and at Swinburne and La Trobe Universities.